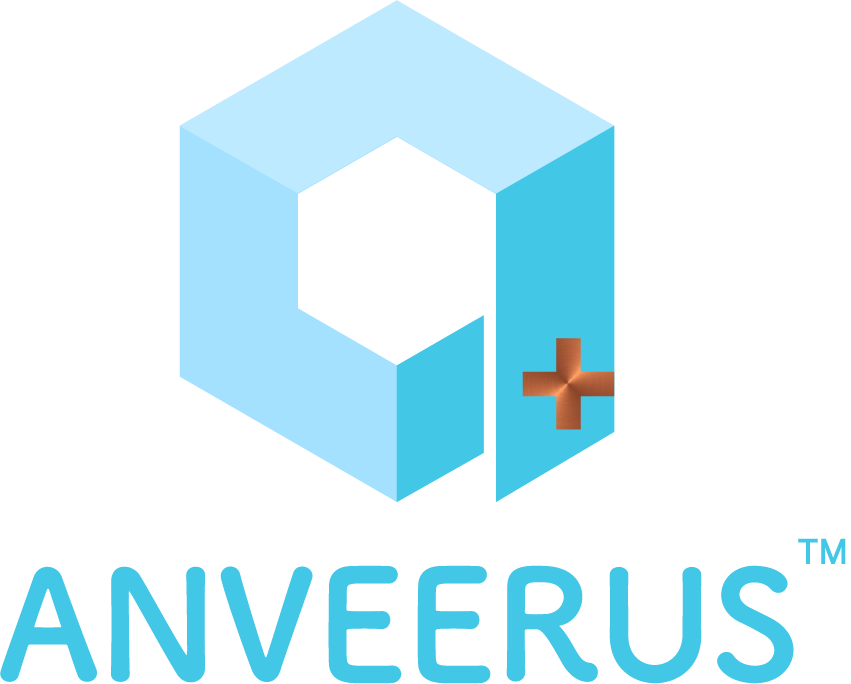 Copper Ion Infused Face Mask


Golding Black | United Blue | United Red



✓ Made of copper ion infused fabric with compact features - water repellent, filter/block particles, moisture-absorbent, anti-odour, reduce/prevent skin allergies and acne and breathable.

✓ Copper ion is infused into the threads for long-lasting antimicrobial protection and effectiveness (not spray on fabric surface or coating).

✓ Copper is naturally self-sterilizing and antimicrobial, perfect for anyone who wants to minimize the risk of contracting or spreading bacteria, germs and viruses.

✓ The fabric has been independently tested and certified by FDA-Approved and Accredited SGS Lab on copper component and 99.9% antimicrobial reduction.

✓ Washable and reusable for unlimited-times while retaining its antimicrobial protection.

✓ High-quality stretchable, soft, light and cooling fabric with elastic ear loop straps and adjustable stopper. The mask is suitable for all face sizes including men, women and children (one size fits all and unisex).

✓ Designed with centre-stitch-line which bends according to nose bridge for comfortable and snug fit, replacing metal or plastic nose clip to avoid any pressure on nose for long-hours mask-wearing.



Available in Malaysia



Golding Black


✓ Copper ion is infused into the threads for long-lasting antimicrobial protection and effectiveness (not spray on fabric surface or coating).
✓ Copper is naturally self-sterilizing and antimicrobial, perfect for anyone who wants to minimize the risk of contracting or spreading bacteria, germs and viruses.
✓ The fabric has been independently tested and certified by FDA-Approved and Accredited SGS Lab on copper component and 99.9% antimicrobial reduction.
- High-quality, thick yet soft and light fabric SUITABLE TO STORE ALL TYPES OF FOLDABLE MASKS to reduce/prevent risk of cross-contamination.












































Home | Other Products